Création de murs végétaux en intérieur et en extérieur. Invitation au voyage dans une jungle végétale dépolluante et déstressante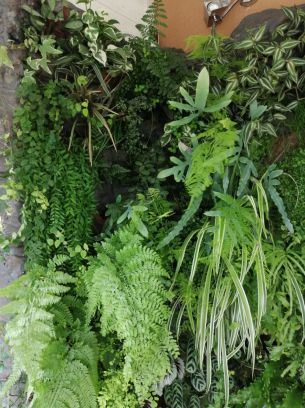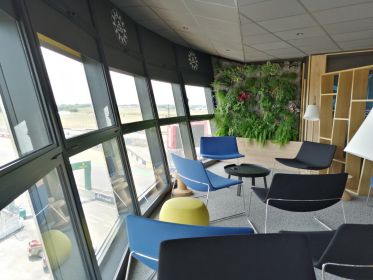 The Rocky scenery: aesthetic and ally of the plant asset
Concept and realization all over in France
Visit the showroom by appointment.
•The sets manufacturing is done in our workshop, depending on the project the planting can be done on site, day and night.
•We do we deliver even all our achievements.
Study and implementation of all projects, all dimensions.
•Also advanced and essential to the maintenance of life regardless of the technical elements, VAD strives to make them invisible so that you can fully enjoy the beauty of your wall and its soothing qualities.
Irrigation is targeted and automated for a better development and optimization of water and nutrient intake.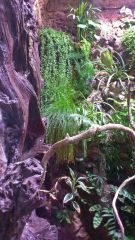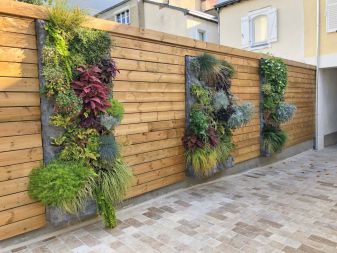 •Sets designed and shaped by hand from synthetic food products, in order to respect the biological balance of our walls and paintings, while being in line with the tastes of each sponsor.
•In more realistic effect, we sculpt the rock to include holes and cavities that will be used to support plants, as in nature.
. Surmount supported, rooting in the geotextile is optimized and allows the plants to grow vertically.
Our products are made entirely by us, manufactures craft and unique, fits perfectly to your design. Technique used for our achievements has been developed for several years thanks to the collaboration with aquariologues and botanists.
The principle of the polyester decoration to make a natural simulating the rock by incorporating irrigation plants grow upright like on a cliff, and benefit from an automatic supply of nutrients.