Création de murs végétaux en intérieur et en extérieur. Invitation au voyage dans une jungle végétale dépolluante et déstressante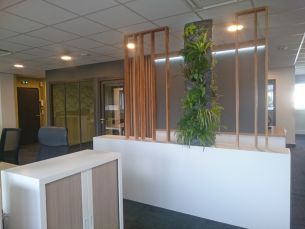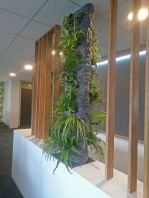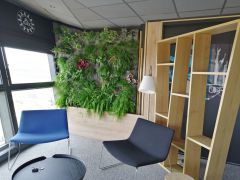 an unusual idea, an ambitious project, an original vision, we are studying in each case all projects of plant walls.
Our employees, Carpenter cabinetmaker, interior designer, Decorator will bring a component to your project.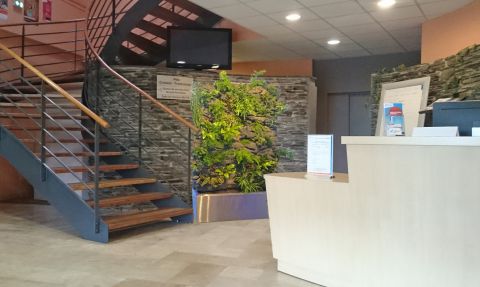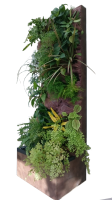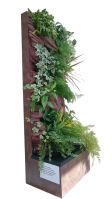 The New Model : The design picture , the curved wooden diamond suggest Escape
Indoor or outdoor vegetal walls manufacturer, all sizes
Our sets, carved by hand, bring a solid base where the positive energy of the plants communes with the strength of the rock..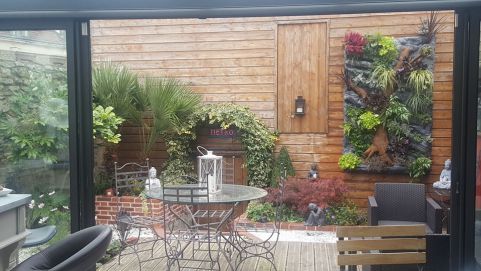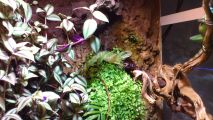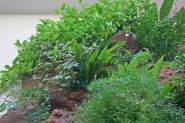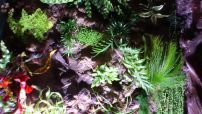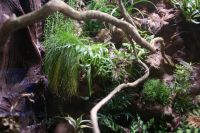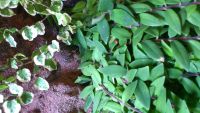 Qualitative concept and original scenography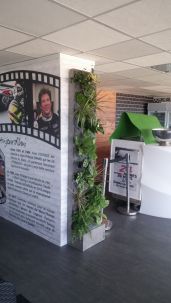 . Sensitive architecture .
The technics allow to provide autonomy and minimized mainteance : Every plant wals is equiped by an automatic irrigation with water supply system .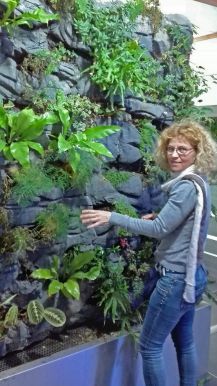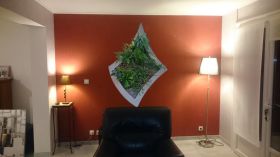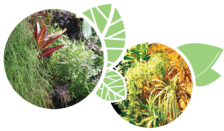 We realize autonomous and automated plant walls, we create of real replica of vegetated cliff.
Our vegetated ecosculptures become real works of art.
All our realizations are thought for the conservation and the sustainability of the plant elements which make up them